Introducing MicroProfile
Superior look and performance in profile applications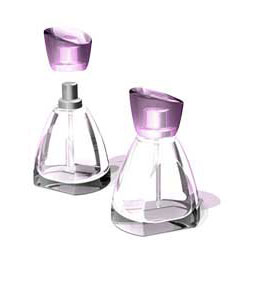 The MicroProfile from Rotuba offers enhanced high angle brightness while offering superior bulb obscurity through the use of specially designed mini-prisms. In eliminating the need for overlays Microprofile is perfect for direct/indirect applications.
Made of Clear Acrylic or any version of Impact Modified Acrylic or Frosted Impact Acrylic we can custom formulate to user requirements.
In addition, our Frosted Impact Sheet offers enhanced high angle brightness for a more refined look for bulb obscurity while enhancing light transmission quality as compared to traditionally embossed patterns.
For more information please download our technical brochure.