Just as Rotuba's clients count on us as a collaborative partner, we rely on two strategic partners to help us deliver for clients.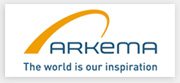 Arkema Inc., a world-class producer of industrial chemicals, including acrylics, PMMA, thiochemicals, fluorochemicals, and hydrogen peroxide and of performance products like technical polymers, specialty chemical organic peroxides and additives, is our partner for the acrylic used in our extrusion process. www.arkema-inc.com.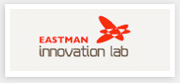 Eastman Innovation Lab, part of Eastman Chemical Company, is our supplier for the Cellulose we use to make Auracell® Scented Natural Polymer and Naturacell™ Natural Polymer. www.innovationlab.eastman.com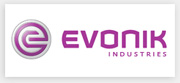 Evonik Industries, a global leader in specialty chemicals, is our partner for the acrylic used in our extrusion process. www.evonik.com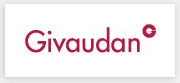 Givaudan, internationally renowned for is expertise in fragrances, is our partner in creating custom scents for Auracell® Scented Natural Polymer Givaudan has over 150 years experience in the manufacturing of unique scents and aromas.www.givaudan.com/givcom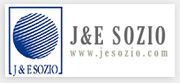 J&E Sozio, a global producer of certified-organic perfumed compositions, is our partner for scented additives used in our Auracell® line of products. They specialize in fine fragrances, personal care fragrances, home fragrances, I&I, household and laundry care, organic fragrances and oils, essential oils and neutralizing and masking agents. www.jesozio.com

As the world's largest manufacturer of acrylic sheet, Plaskolite is the industry's expert, with a reputation for outstanding service, quality and customizable solutions.